Career Centers for Associations
Generate Non-Dues Revenue and Add Value to Your Members
---
Create a branded career center for your association to attract and engage new members and job seekers. Generate non-dues revenue by integrating with your current system to add value for your membership.
HiringOpps job board platform offers modern and mobile-friendly career centers for trade and professional associations that are fully branded and customizable.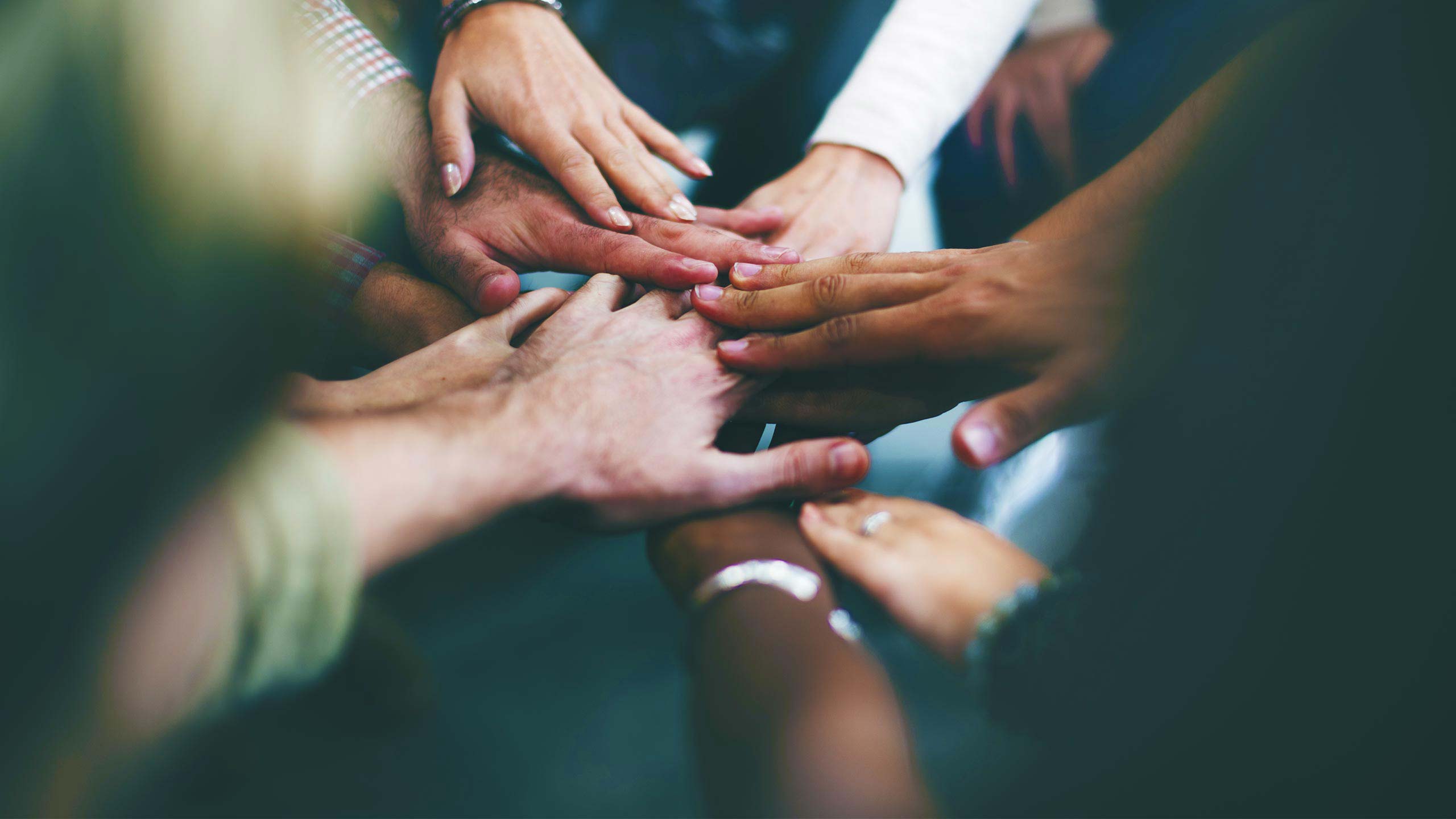 How HiringOpps Job Boards Help Professional Associations
HiringOpps is more than a job board. Give your members what they need with a robust hiring tool for employers and an advanced job search tool for job seekers. Our modern job board management solution will help generate non-dues revenue, add value to your members, and save you time.
Stay true to your organization's mission and support the needs of your membership with an investment in a modern mobile-friendly career center.
You care about your members, and we care about you.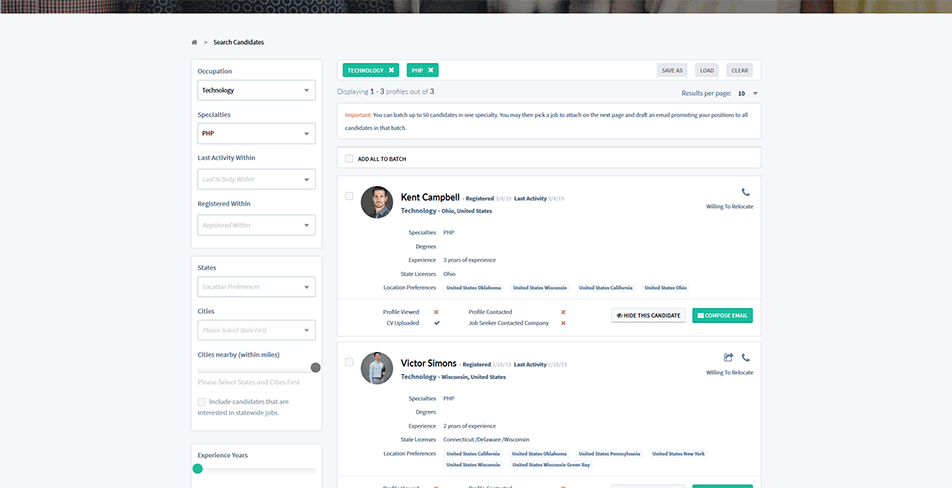 Engage Members
Add a valuable service via a career center for your members
Single Sign On (SSO) makes it simple for your members to access your career site
HiringOpps job boards are designed with all types of associations in mind
Provide career advancement tools for your members
Email alerts notify member employers as job seekers apply
Easy-to-use configurable batch email system for companies
New services build stronger connections with your members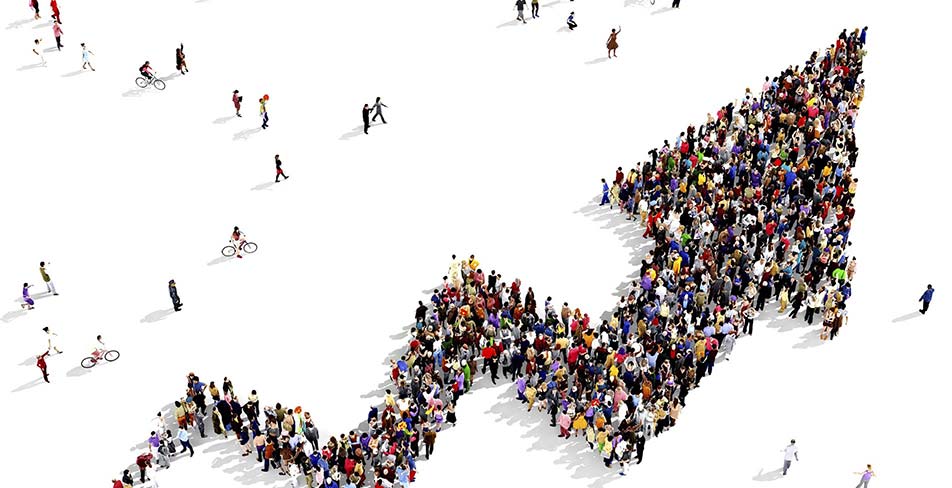 Grow Membership
Adding a HiringOpps career center to your association website will increase site traffic
Search Engine Optimization ensures job board visibility
Job postings formatted for Google for Jobs for maximum searchability
Create branded SEO-friendly content to attract new members and job seekers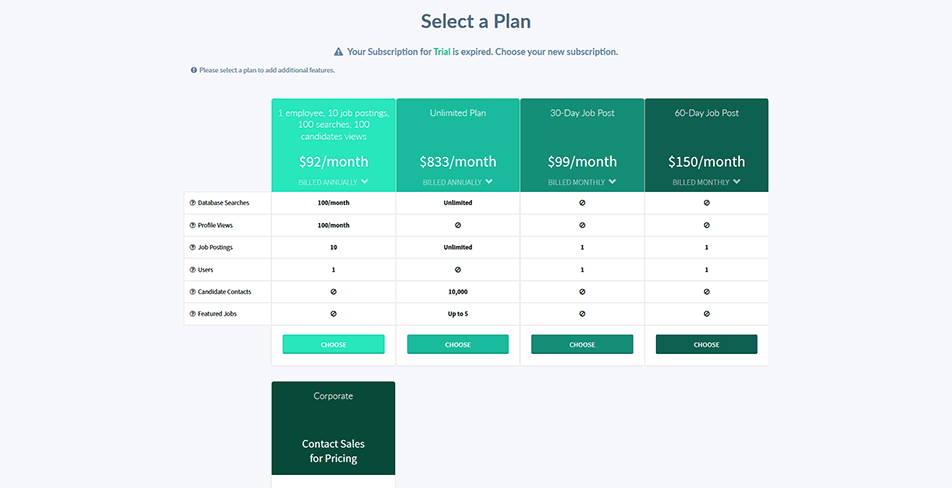 Generate Revenue
A revenue-earning service creates non-dues revenue streams
Flexible pricing system to charge employers to post jobs
Upsell add-ons to feature job listings and access passive candidates
Track employer email addresses to build marketing campaigns
Use job backfill to earn pay-per-click revenue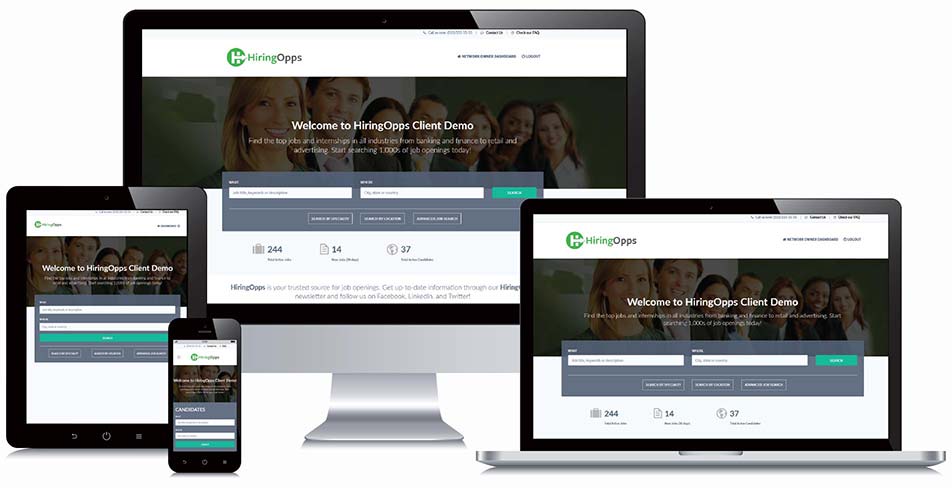 Simple Integration
A career center works as an extension of your site
Fully customized and branded career center
A seamless experience for members and job seekers
Mobile-responsive design makes career center accessible on all devices with 1 integration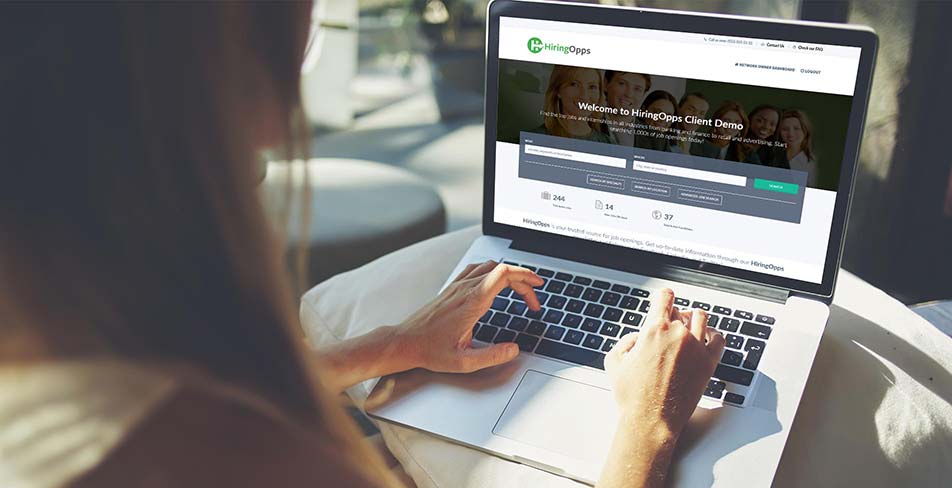 Easy-to-Use Management
No technical expertise from your association staff is required
Team of experts adds association career center branding
Save time on invoicing with self-serve ecommerce
Integration with Quickbooks Online
Custom reporting to manage ROI
You care about your members, and we care about you.
Trust HiringOpps to build a career center for your association to add value for members. Contact us today to set up a demo or request more information.
(715) 203-0276
contact@hiringopps.com